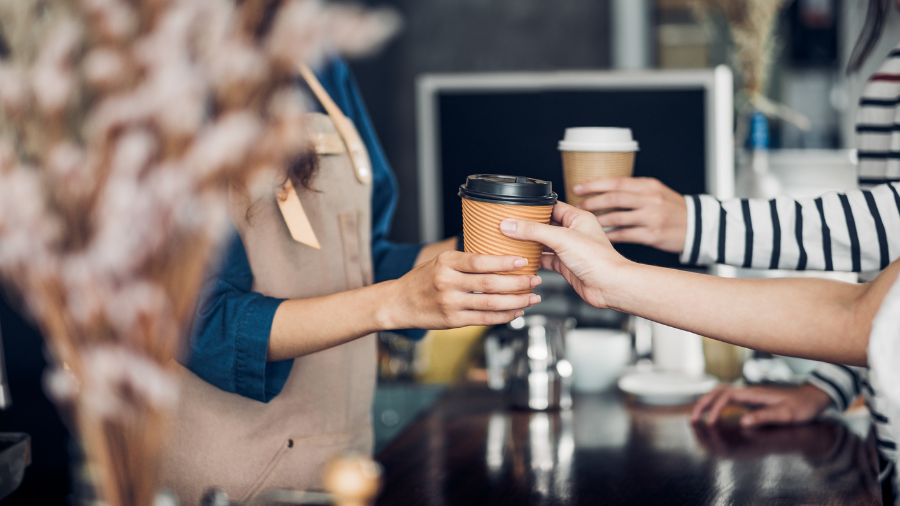 Caffe Carrello is a gourmet espresso catering company specialized in serving gourmet coffee drinks at:
Corporate events
School events
Open houses
Church events
Office parties
Holiday parties
Weddings
Residential parties
Bar/Bat Mitzvah
Service Information
The serving time is 3 hours minimum. Our barist will arrive 30 minutes earlier to setup the cart and warmer up the espresso machine. You can hire up to 3 additional hours of serving time for an extra cost. 
What we serve
Coffee (Regular and Decaf)
Dairy milk
Chocolate milk
Almond milk
Flavor syrup (Vanilla, Caramel, Sugar Free Vanilla and seasonal)
Sugar (Sugar, Equal, Splenda)
Whipped cream, Cocoa powder and Ground cinnamon
Paper cups
Napkins
What We Need From The Venue
Standard electrical 110v outlet with a 20amp dedicated circuit for each coffee cart.
Paved pathway where our staff can unload and roll the coffee cart where it will be set up.
Payment Options
We accept credit card or bank transfer. The payment should be done before or on the day of the event.
To inquire about an event fill the Inquiry form by clicking on the button below.
If you need more information, email us at catering@caffecarrello.com or call (650) 321-3833.